All Star Month: Rebels In Music
For All Star month I want to pay my tribute for all the rebels back in the days (And Not)! Check them out:
Ya`ll pretty much know who this guy is. Broken windows, games with knives, broken everything! It`s a rebel of a damn decade - Sid Vicious.
This picture is nothing compared with all the stuff you can find. I could post it, but those pics are kinda inappropriate. Ladies and Gents - Billy Idol.
Do I need to say something more?
Alaina Beaton. I actually miss the times when you put her name into google search and it gives you pics where she shows her butt from the window of highway speeding car for some random Christian family. I simply love her!
Ozzy Osbourne. Picture is only expectation. How can you possibly imagine this cute guy eating a bat? :)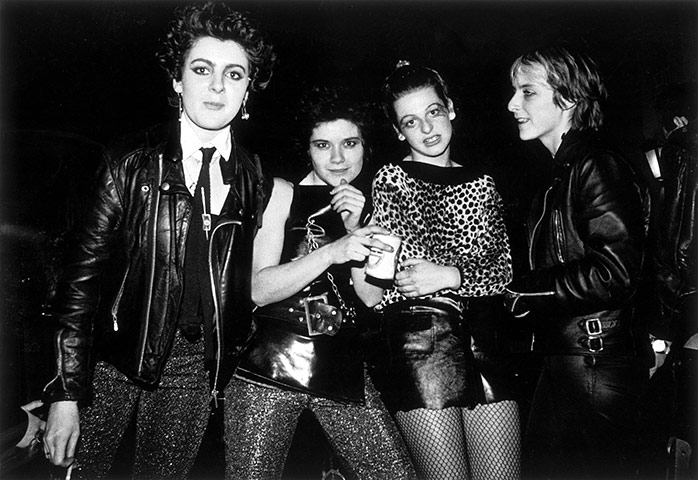 Ari Up - Lead Singer of the Slits.
You can see it in her eyes. Nina Hagen.
Yeah, it`s him - Jimi Hendrix. The Firestarter.
Exploited.
Die Antwoord.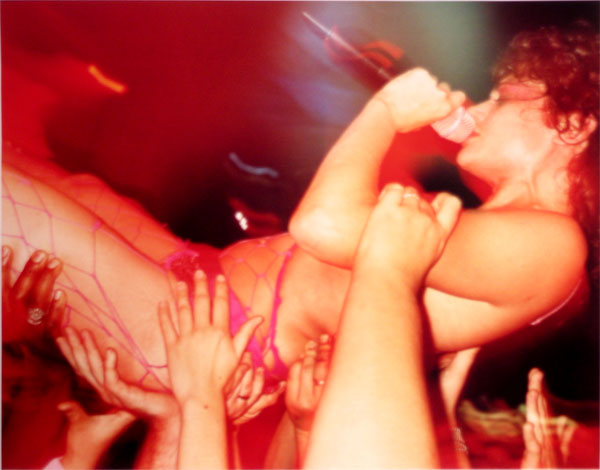 Peaches.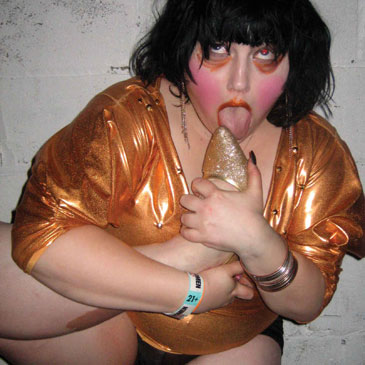 Beth Ditto
Crystal Castles
Jim Morrison (The Doors)
Iggy Pop
Bjork
Led Zeppelin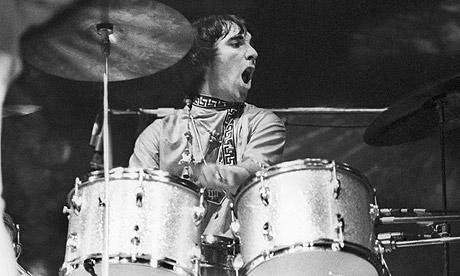 Keith Moon
Courtney Love
Kurt Cobain
Ronnie Radke
Love you guys.
You'll
♥
Loading related posts from sailthru...